change the face of workplaces across the nation
become an ez-safe partner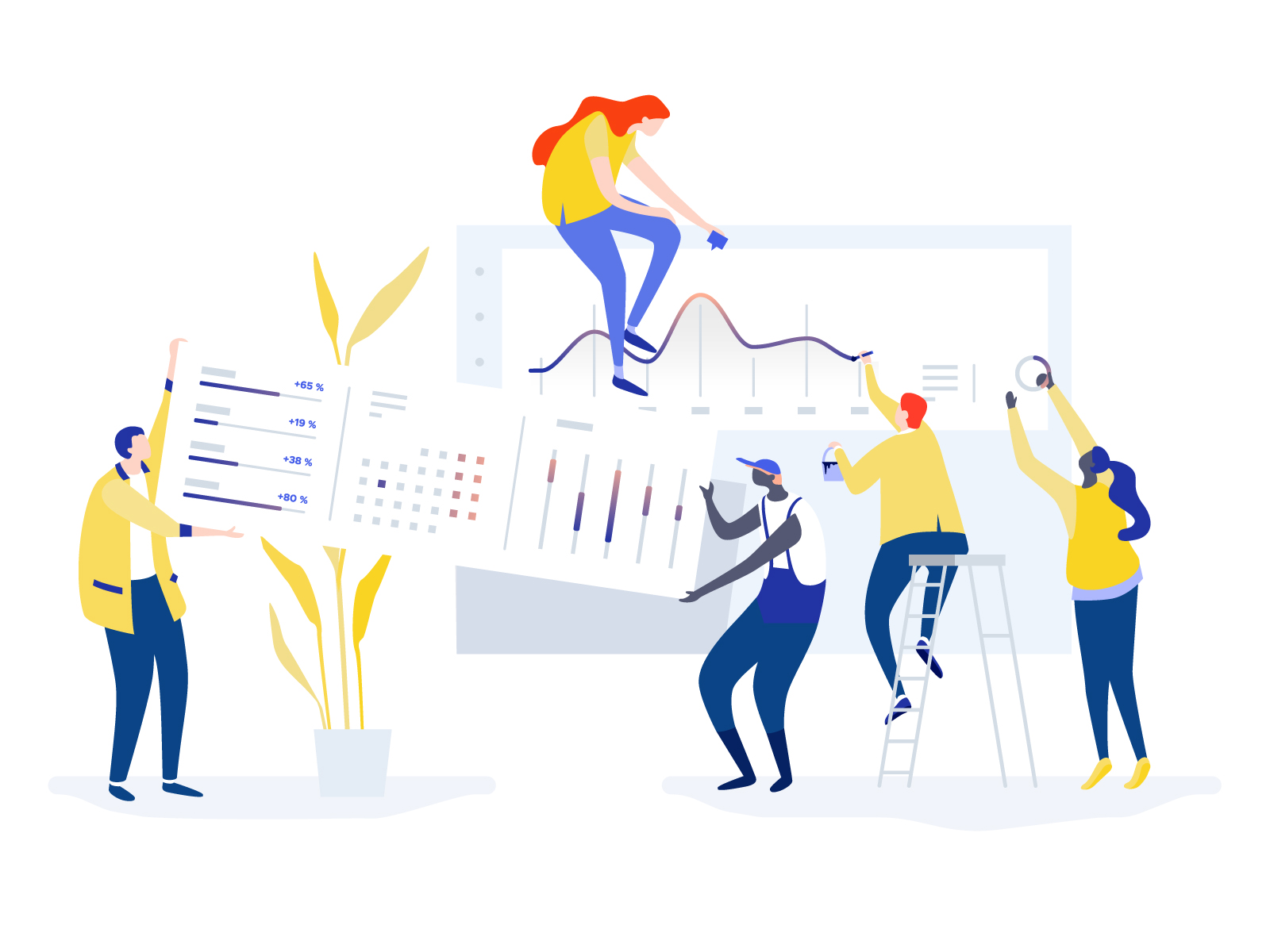 support the future of business software
a unique opportunity
& exciting possilities
Businesses across the world have consistently worked to find new ways to maximize productivity and efficiency from their current levels, but it's hardly sustainable. EZ-SAFE is looking to change the way the world does business by offering a software solution that can be implemented and scaled to improve automation of company processes, safety management, and much more.
direct solutions to every company's daily operations
Our EZ-SAFE software focuses
While safety is our main focus, we can use the same processes to incude new opportunities.
Task and Alert Management
learn more about who we're looking for
lead your industry towards a better future
Our most important mission is to help companies reach their maximum potential across the nation. To accomplish our goals, we're looking for skilled distribution partners who have the skill sets and experience these companies need to make the next step towards innovating their day-to-days. We're looking for reliable distributors that: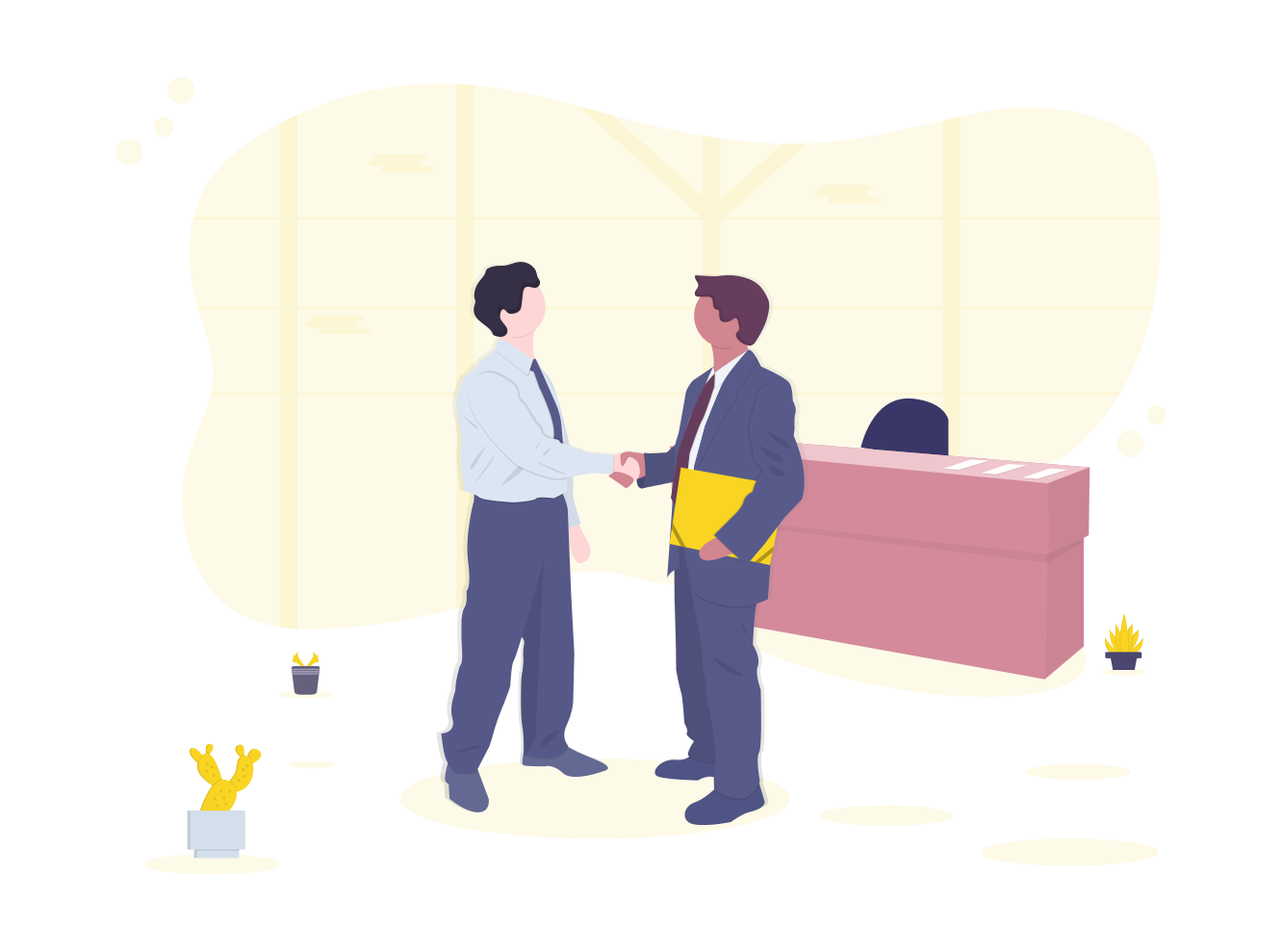 get exciting access & benefits you'll love
want to become a partner?
We are looking for you. Let us both grow with a mutual alliance.