manage your osha compliance - all in one place
Improve Performance, Reduce Risk, Ensure Compliance
providing solutions to everyday workplace problems
You're juggling multiple different hats each day in order to keep your business on the right track, but what if you had some help managing your most frustrating, pressing problems? EZ-Safe isn't just an OSHA compliance software – it's your new best friend and your best solution to keep your business compliant and running smoothly. Some of our most loved features and key elements of our software include:
Easily manage your most detailed daily data in one automated & secure program.
Automate your processes and daily operations easily without taking more over your time.
Fully leverage your organization's information resources with custom integrations.
SOFTWARE & DATA CUSTOMIZATION
Software designed to fit your needs today and scalable for tomorrow.
MANAGE YOUR EMPLOYEES & STAY ON TRACK
EZ-Safe will help you keep track of your employees and their training requirements, auto-assign recurring training and send reminders when training is due.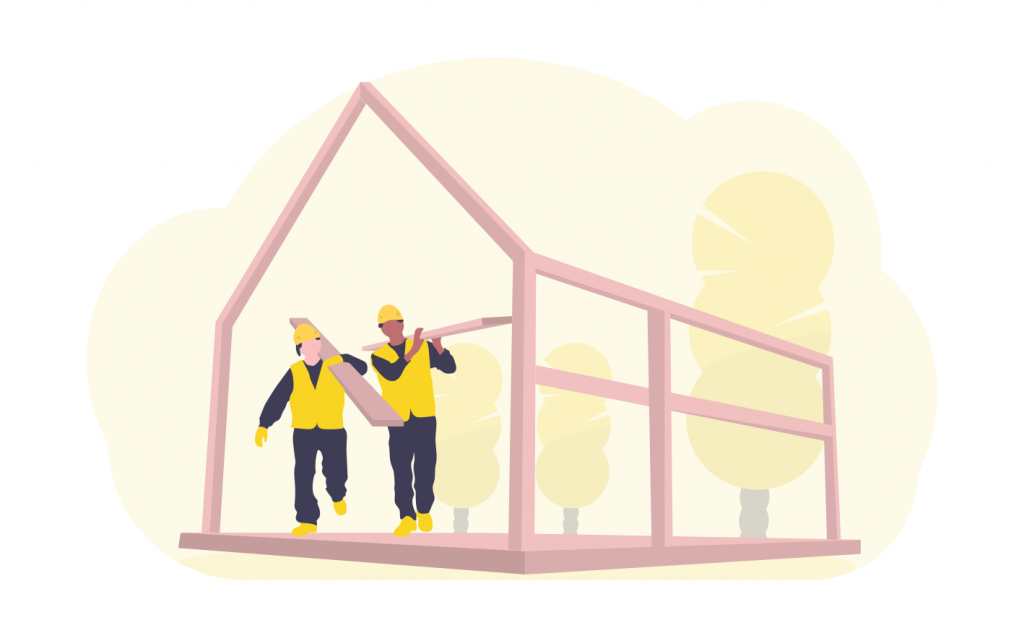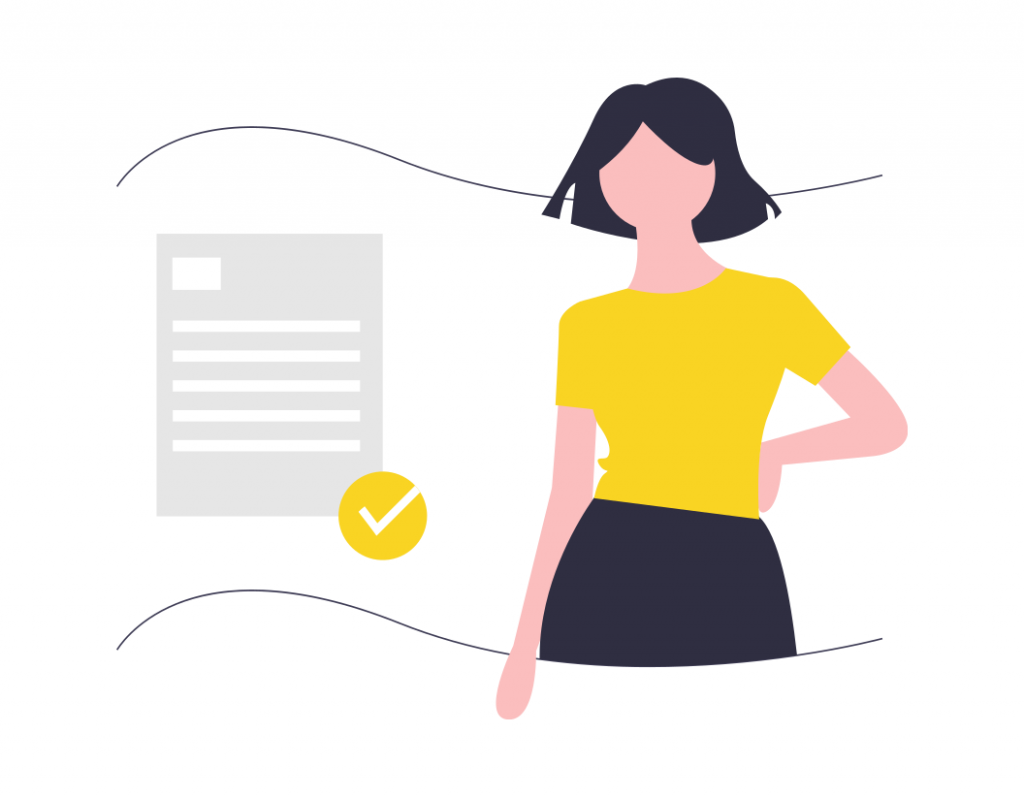 KEEP YOUR RECORDS SAFE & AUDIT-FRIENDLY
EZ-Safe can help streamline the auditing process and keep your training and reporting schedules up to date and audit ready at all times.
GET ALERTED TO ANY PROBLEMS BEFORE THEY BECOME DISASTERS
EZ-Safe has a number of alerts and task reminders to keep you informed and on track. The custom form builder lets you build your own forms with alerts and task assignments.