live workplace solutions that work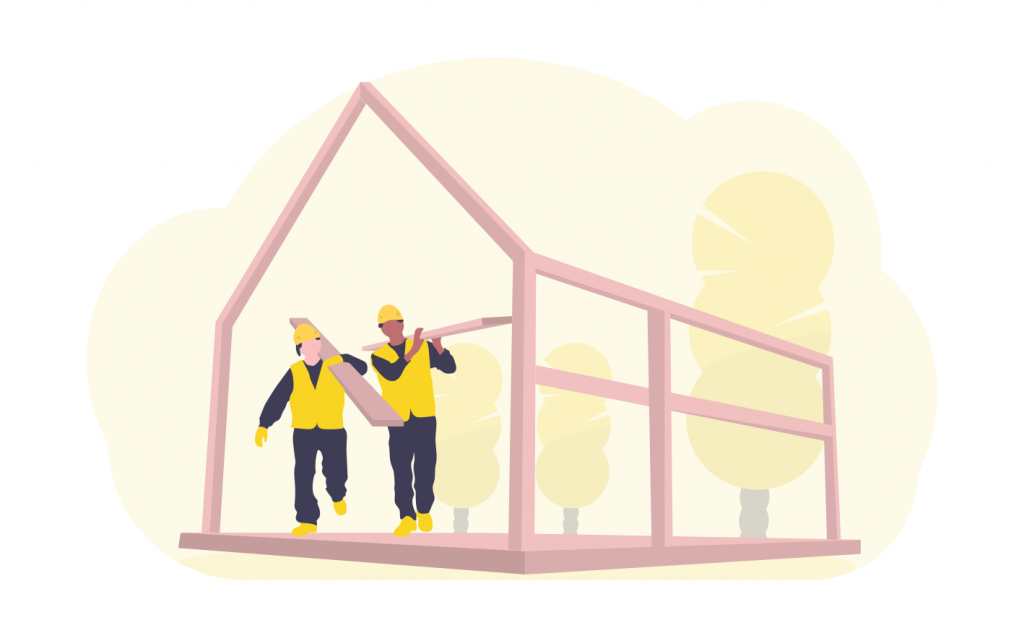 efficiency & accountability in one app
a better compliance solution that fits your day-to-day
Tired of juggling multiple applications, managing multiple sets of data, and trying to still stay in compliance with OSHA can be exhausting. Especially when the tools you rely on are limited in their ability to connect vital processes across your enterprise. EZ-SAFE helps our customers take control of their systems and establish a reliable solution that brings all of their various amounts of data, processes, and the like all to one convenient, secure application.
manage safety plans, job hazards, inspections, and audits like a pro
health & safety management
The proven method of reducing risk, maintaining a culture of safety and improving productivity.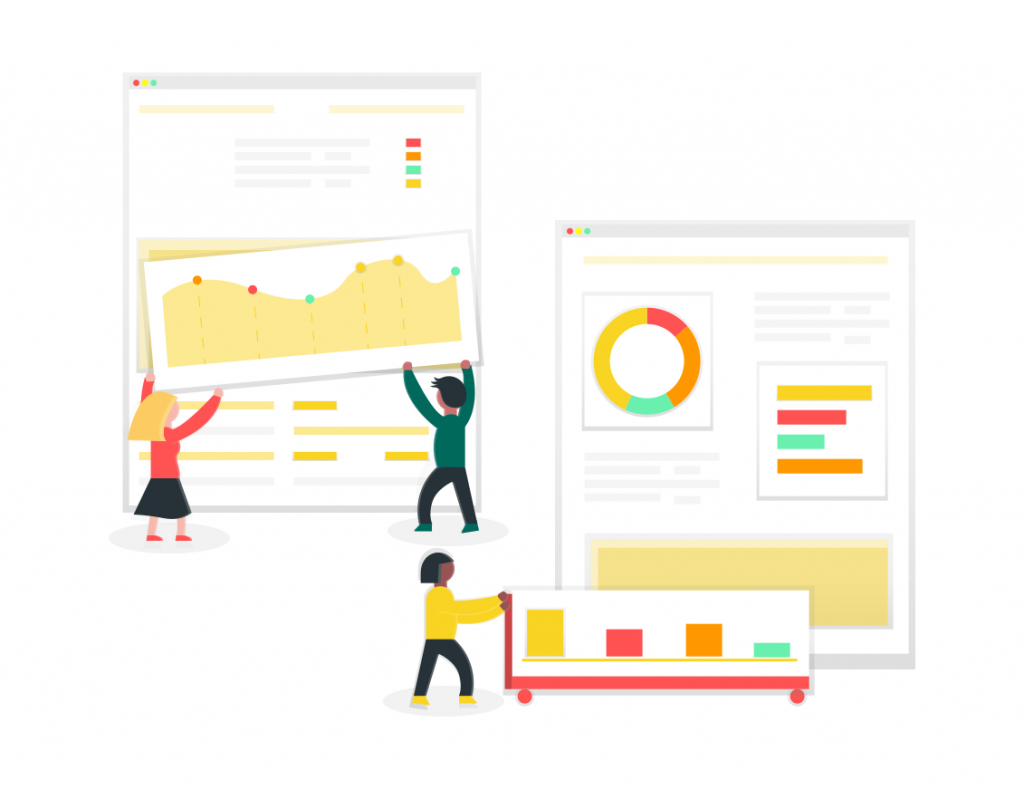 Help your data start working for you with EZ-SAFE's Data Management features. We work with you to automate your data pipelines, integrate the data with other systems, manage the storage and security of your data in order to ensure the best performance optimizations.
We can also help you create analytical algorithms for your data to quickly pin-point areas of concern before they become a problem. Some of our Data Management features include:
Unlimited Cloud Storage
Customized Components
Full-Featured Document & File Revision Control
Audit & Record Keeping
Task Management
Free-Form Text Search
Multi-User Access
Easy Data Export With Custom Dashboard
On-Demand Reporting Of All Data Points
EZ-SAFE offers an all-in-one solution unique for enterprises looking to manage their data, promote safety, and stay in compliance.  Streamline your day-to-day operations with our Process Control features. Instead of wasting time on data entry for manual processes and risking human error, EZ-SAFE helps you automate any processes directly from the app.
Automate time-consuming manual processes and save time
Utilize a unified platform that contains all core informatics applications in a single system
Review trends regularly and make informed decisions with our automated routine data analysis and calculations
Consolidate all of your QC manufacturing information systems into a single system
Reduce the amount of time your QA Managers and Qualified Persons need to spend reviewing and releasing QC information by eliminating unnecessary work
Substantially reduce the cost of streamlining the auditing process by centralizing all of your operational information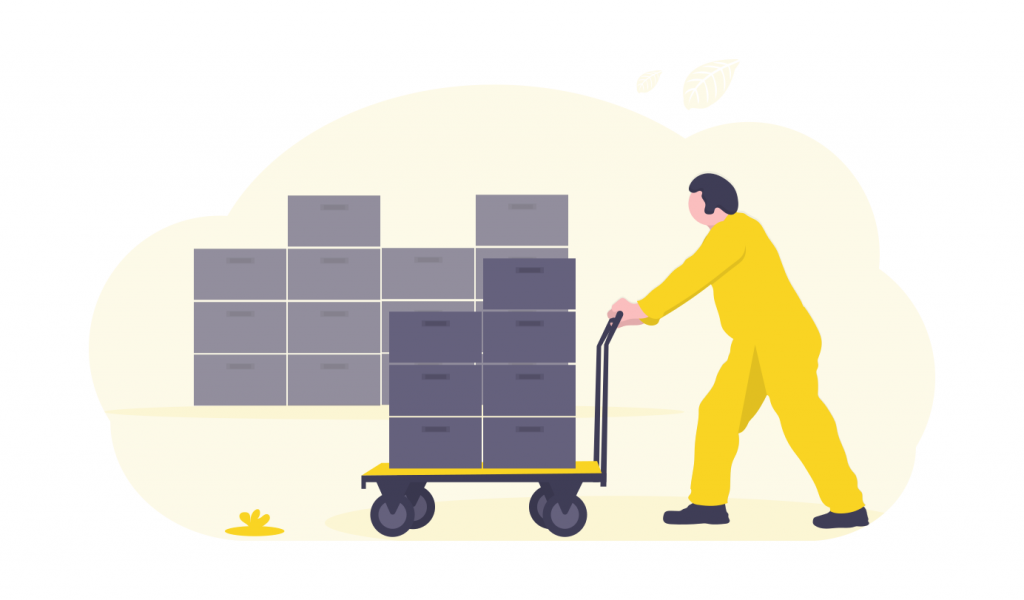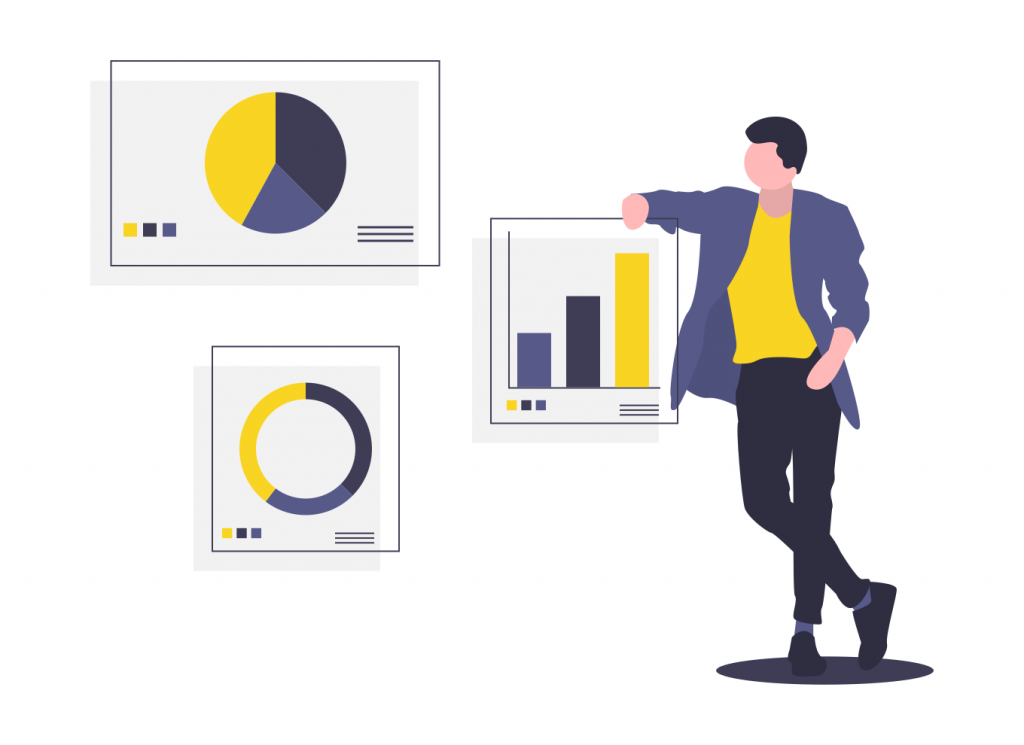 Integration & Customization
In the current business environment it is increasingly important to be able to fully leverage the vast amounts of an organization's information resources. This can be a challenging task so we have designed the EZ-Safe software to integrate with many third party applications and data sources. 
Unlimited Cloud Storage
Customized Components
Full-Featured Document & File Revision Control
Audit & Record Keeping
Task Management
Free-Form Text Search
Multi-User Access
Easy Data Export With Custom Dashboard
On-Demand Reporting Of All Data Points